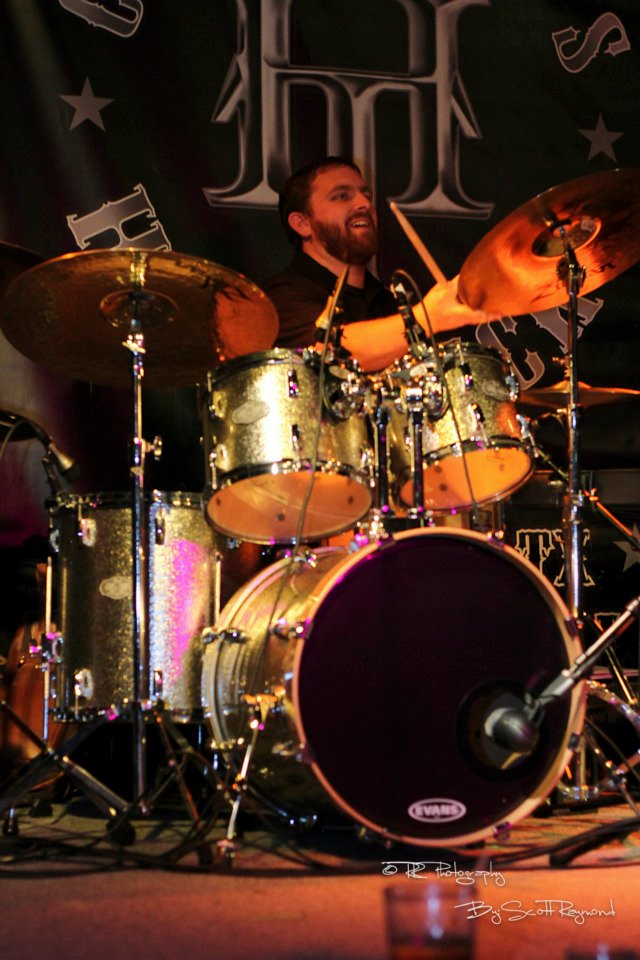 Hi, I'm Kevin Zahner, the musician behind Rhythm Notes. I write and make videos about drumming, home audio production, and gear projects and reviews.
After years of playing and teaching drums professionally, I am currently raising a family in New England. I play locally with various bands while exploring my passion for sharing lessons and recording music.
Writing articles and creating videos is my way of documenting my process and interests. Please use anything on this site for your development as a drummer or producer, and let me know if there's something that may help.
Contact Us
Most of what I do involves home recording drums, percussion, and other rhythm section instruments, so if there's something you want to know more about or just want my perspective, message me in whatever way works for you.
Let's connect on social media, or send me an email. I would love to start a conversation, collaborate on a project, or just say hey.